The Conference will be hosted by the Tbilisi State University the oldest university in Georgia and the Caucasus region.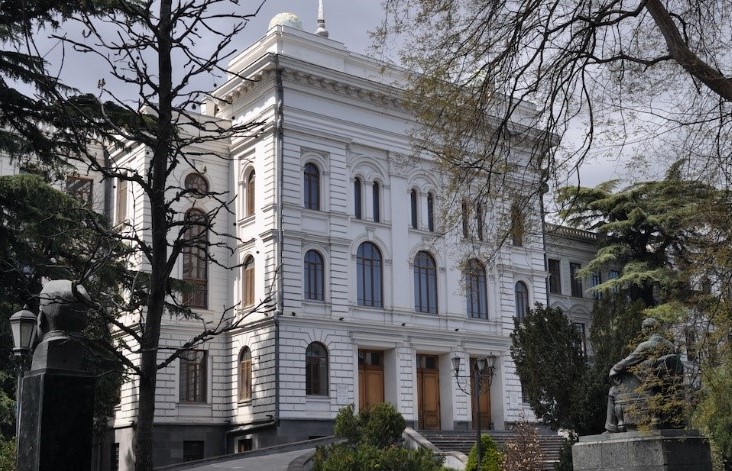 Tbilisi is one of the leading tourist destinations in the region, offering exquisite cityscapes; a mix of local Georgian, Byzantine, Neoclassical, Art Nouveau, Middle Eastern, and Soviet architecture; national museums and galleries; cultural attractions; historical landmarks; and exceptional, traditional Georgian cuisine along with a wide range of international restaurants. The city is well-known as a melting pot of cultures and a diverse metropolis with a palette of attractions.
Tbilisi International Airport (TBS) is located about 18 kilometers southeast of the city center. The airport is a hub for the national carrier Georgian Airways. The airport is served by approximately 30 airlines providing roughly 30 destinations to/from Tbilisi, including flights to Amsterdam, Athens, Barcelona, Beijing, Berlin, Brussels, Düsseldorf, Istanbul, London, Milan, Munich, Paris, Prague, Riga, Vienna, and Warsaw.
Detailed information on how to reach the conference venue will be circulated with the second announcement.